NFT Utility Projects Are The Next Big Thing
NFT Utility Projects are already with us in a big way as more brands enter the space and the market matures.
While in 2021 NFT projects thrived on great artwork alone, 2022 is shaping up to be very different indeed. NFTs (non-fungible tokens) need high-quality roadmaps and rapid deployment of their utility to maintain their position in the market, and to give value to their holders and community. NFT Utility Projects are now becoming more prominent than ever.
There's a massive untapped market for NFT Utility Projects, and much of this comes from both established brands and new NFT collections. Art is important but utility is the key to longevity and value.
Many NFT projects are working with web2 companies in the fashion space, while at the same time, these brands are seeing the benefits of building their own NFT collections. Audi, Prada, Nike and Adidas, to name but a few, have collections with benefits from clothing drops to access to exclusive holder events as well as many "secret" roadmap benefits to come.
As brands enter the space with force, there's a great need for community platforms with a reach far wider than Discord. Let's face it, Discord isn't that good for NFT projects and, for an average NFT holder, not very user friendly.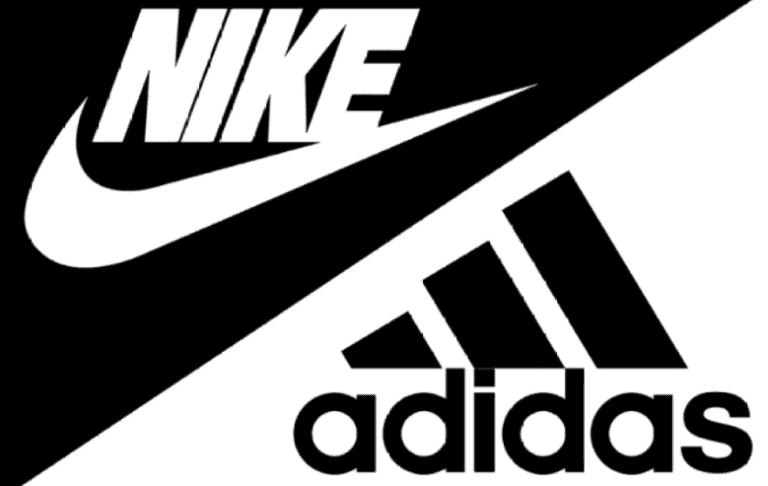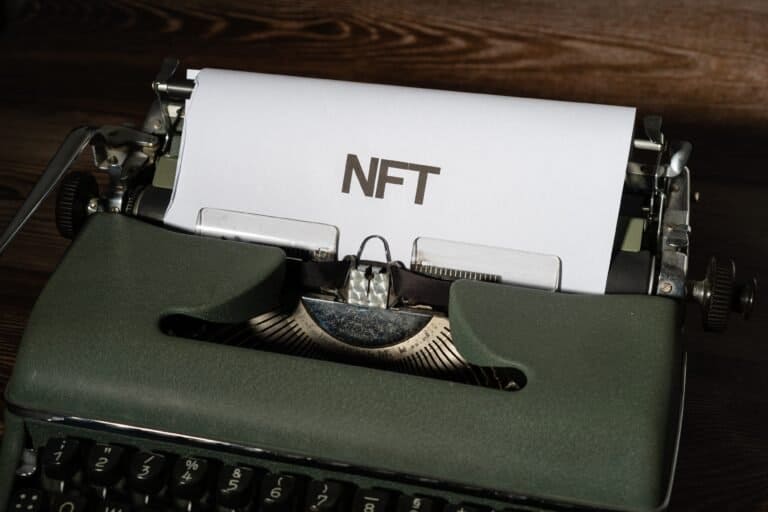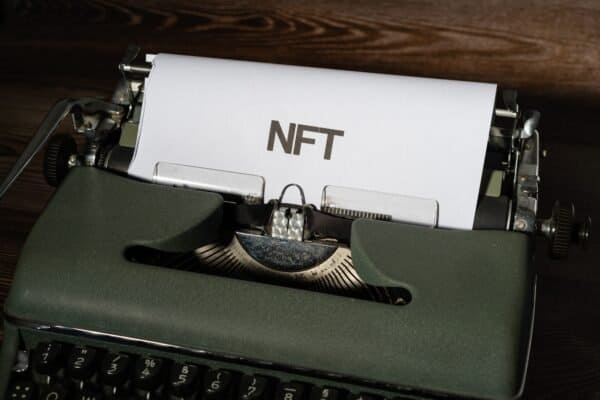 NFT 2.0 is with us, and it's a good thing. It will bring with it established brands who want to reach fans and offer unforgettable experiences and rewards to their holders. If not appropriately executed, this can reflect poorly on the brand outside of the NFT space. It also brings massive opportunity if executed properly and with the right rewards.
So far, many NFTs have entered the space and echoed Bored Ape Yacht Club's (BAYC) approach. They certainly paved the way for some of the so-called "blue chip" projects that dominate the space at the moment and have helped establish some great brands in the space. Without this innovation, we may well not be where we are today. But where do things go from here? There's certainly no clear recipe for success, although there are some interesting and innovative things taking place.
How Can Brands Drive NFT Utility Projects And Fulfil Benefits?
When it comes to NFT Utility Projects, there's little choice. Brands can, of course build their own websites to unlock utility and collect holder data in order to airdrop rewards, but dedicated platforms that allow NFT holders as well as non-holders to be part of a community are vital for the space to evolve and grow.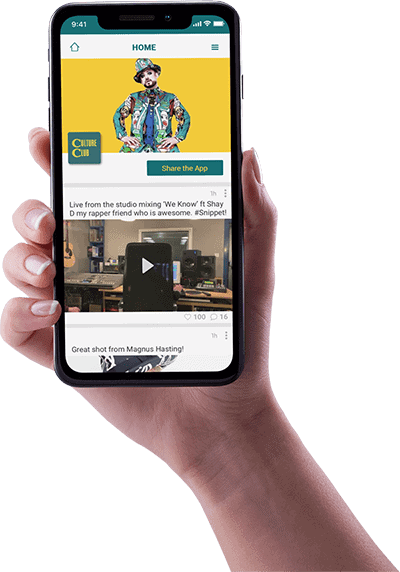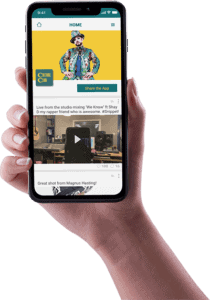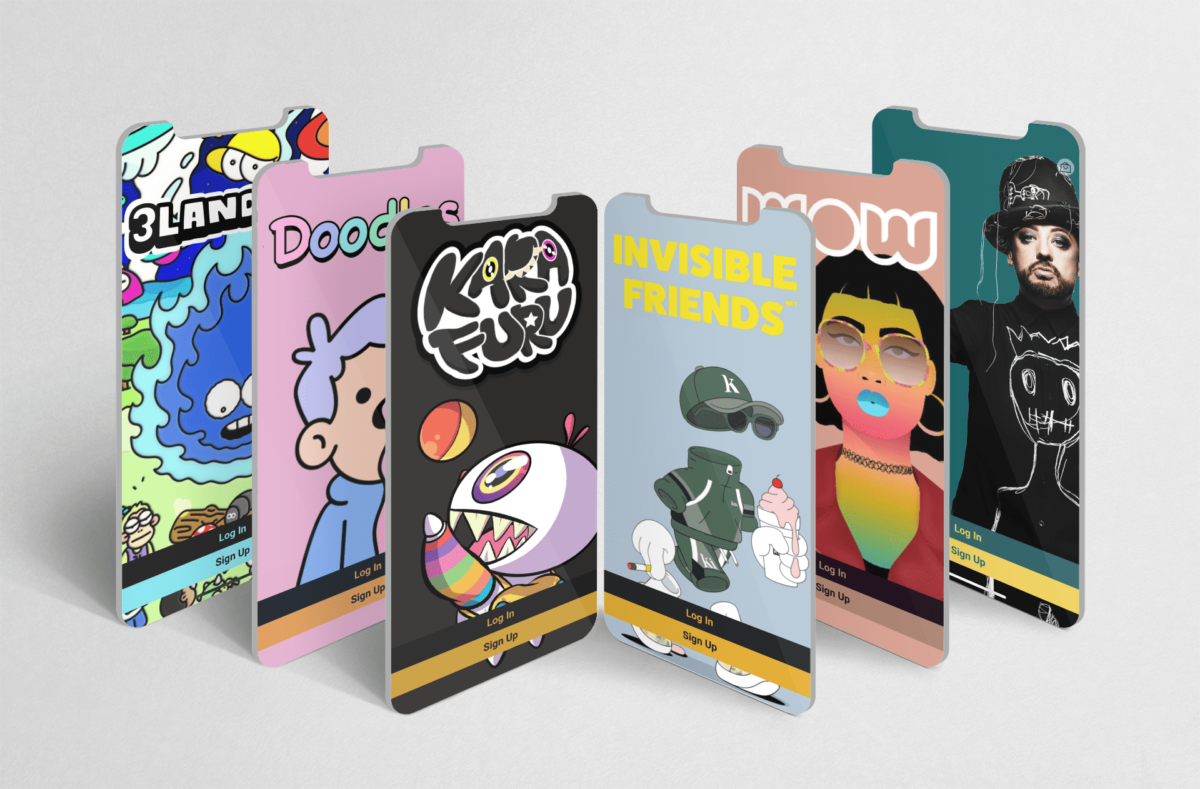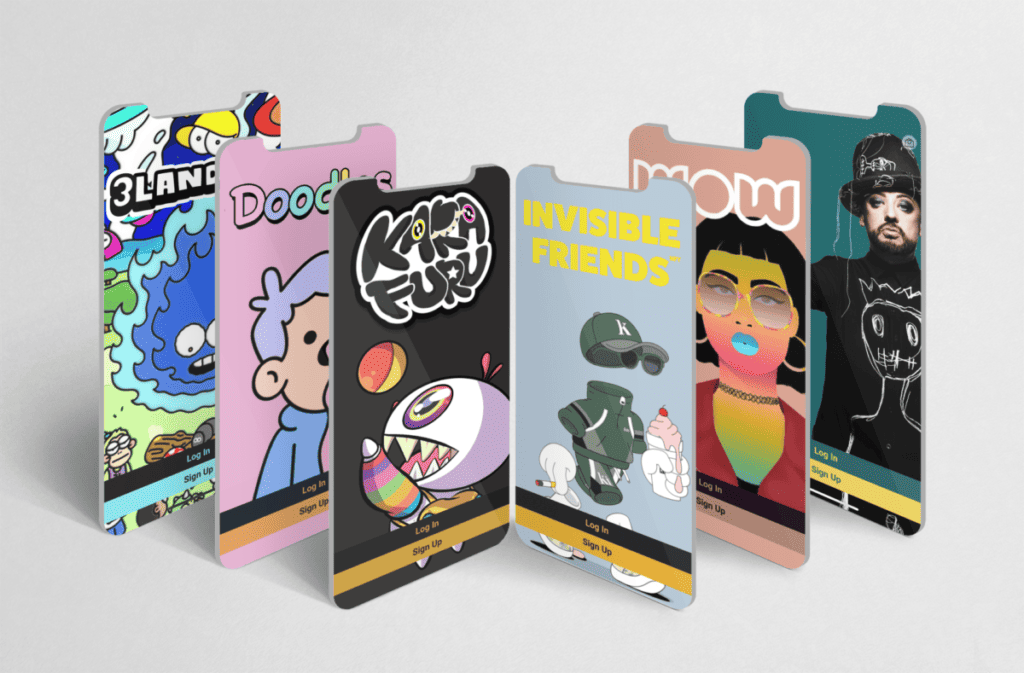 How Do Brands With NFT Collections Reach Their Audience Effectively?
The combination of Twitter and Discord has traditionally been the way to do this due to the wallet validation features Discord can integrate with. However, the question is, is this the right place?
For most brands, the answer is a resounding no!
So what are the alternatives for NFT collections that can satisfy their customers and build brand value?
At the heart of any brand campaign is brand recognition. Community is vital in fostering brand values and, ultimately, sales.
This is what FanCircles can help with – community building. Imagine a branded app in both Apple and Google App stores as well as a web app. Now imagine it's your branded app powered by FanCircles' proven technology. With it, you'll have the ability to capture user data of both fans and NFT holders, driving brand values as well as creating the perfect marketplace to encourage more to buy your NFT. At the same time, you'll benefit from a reach far more expansive than any social network provides and with an understandable platform for users of any age to dive right into.