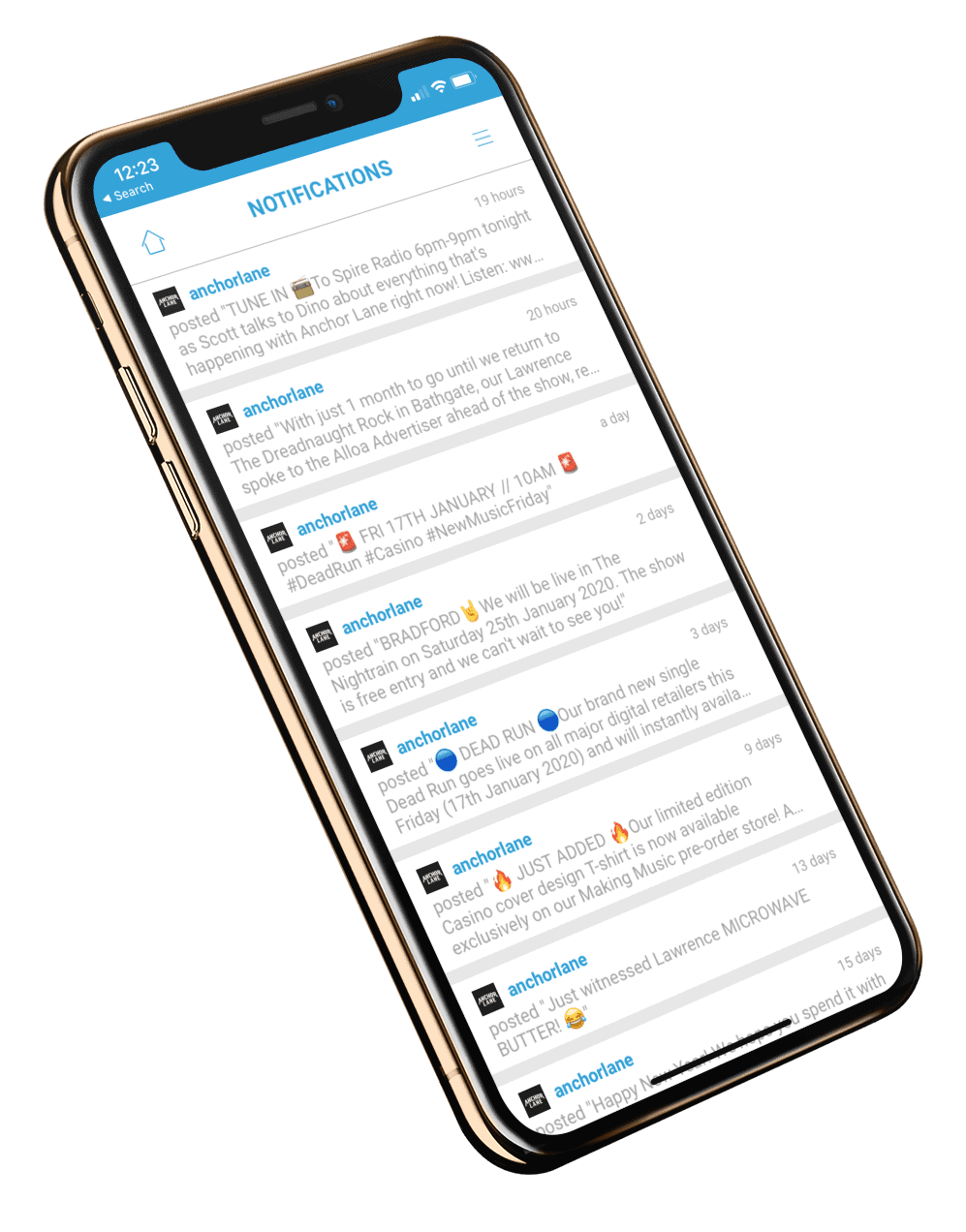 Notifications for Desktop and Mobile
One of the most powerful features of a FanCircles platform is its ability to deliver instant push notifications whenever you post new content or reply to your fans, as well as when your fans reply to each other.
Post regular content, start live broadcasts, reply to your fans' posts and get them talking amongst themselves to ensure you make the most of notifications.
100% of users receive notifications.
Notifications Reach All Your Community
Reach is important.
Having your own platform means there's no restrictions. After all, they are your fans right?