Fan Engagement Apps - Free For Every Fan
Unleash Fan Potential: Free User Access, Infinite Engagement
Pure fan engagement apps free for every fan, with 100% reach every time. Stay in control of your data by owning the relationship with fans and communicating with push notifications and email.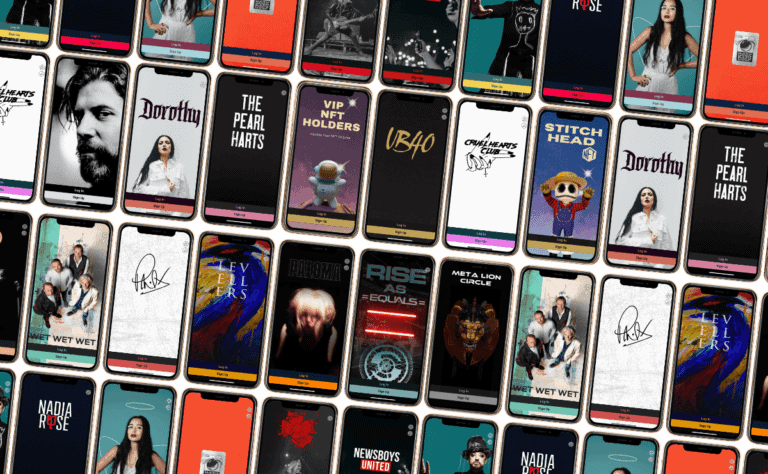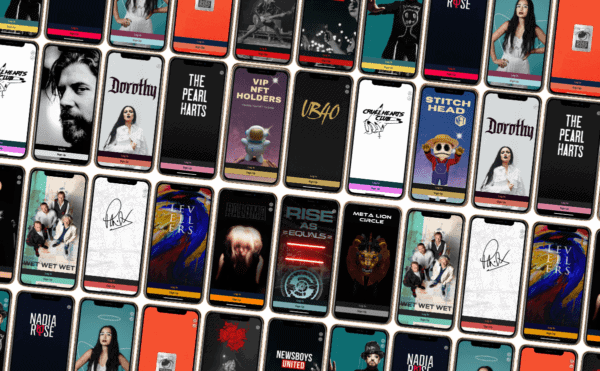 Fan Engagement Apps - Free For Every Fan
Fan Engagement Apps - Free For Every Fan
With your exclusively branded fan engagement application available on Web, iOS, and Android, your fans will enjoy a top-tier experience, fostering the perfect environment for fan interaction, all at no cost to them. This free access allows for a wider reach and engagement, creating a dedicated and active fanbase.
Through the app, fans will have unlimited opportunities to interact and engage with your brand. This no-cost approach ensures inclusivity and full access, allowing every fan to experience what your brand has to offer.
With a fully branded app, your brand gains a unique edge, standing out in a saturated market. When it comes to eCommerce and understanding the demographics of your fans, rest assured we have your needs met. Offering a no-cost fan engagement app not only boosts your brand's reach but also enhances fan loyalty and satisfaction.
Our client apps are in app stores.