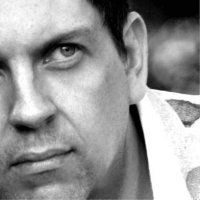 Kevin's has worked in the tech industry since writing his first game back in 1983. He went on to run various companies and exited several most notably Affiliate Window where he was founder and CEO.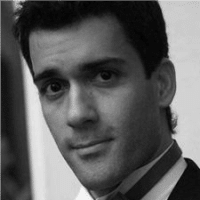 Kostas has worked with Kevin as CTO for decades now. Key still: Thinking ahead and building scalable platforms. Kostas was lead dev for Affiliate Window prior to this venture.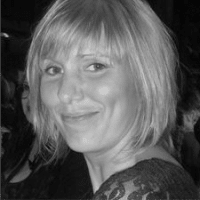 Lisa Allan
Executive Assistant
Without Lisa Kevin couldn't even function. Lisa has been working with Kevin for almost 15 years and makes sure things get done and done right.