FanCircles is the power behind each and every community engagement platform. With our vast knowledge of running digital clubs, you're in the right hands. We've got the tech and industry background you need to navigate and excel at growing direct to fan relationships and all the benefits they bring.
 Not only do our apps give you a fan-centric home for premium users but equally and crucially for free users. This way you have all of your fans in one place and their data safely in your hands.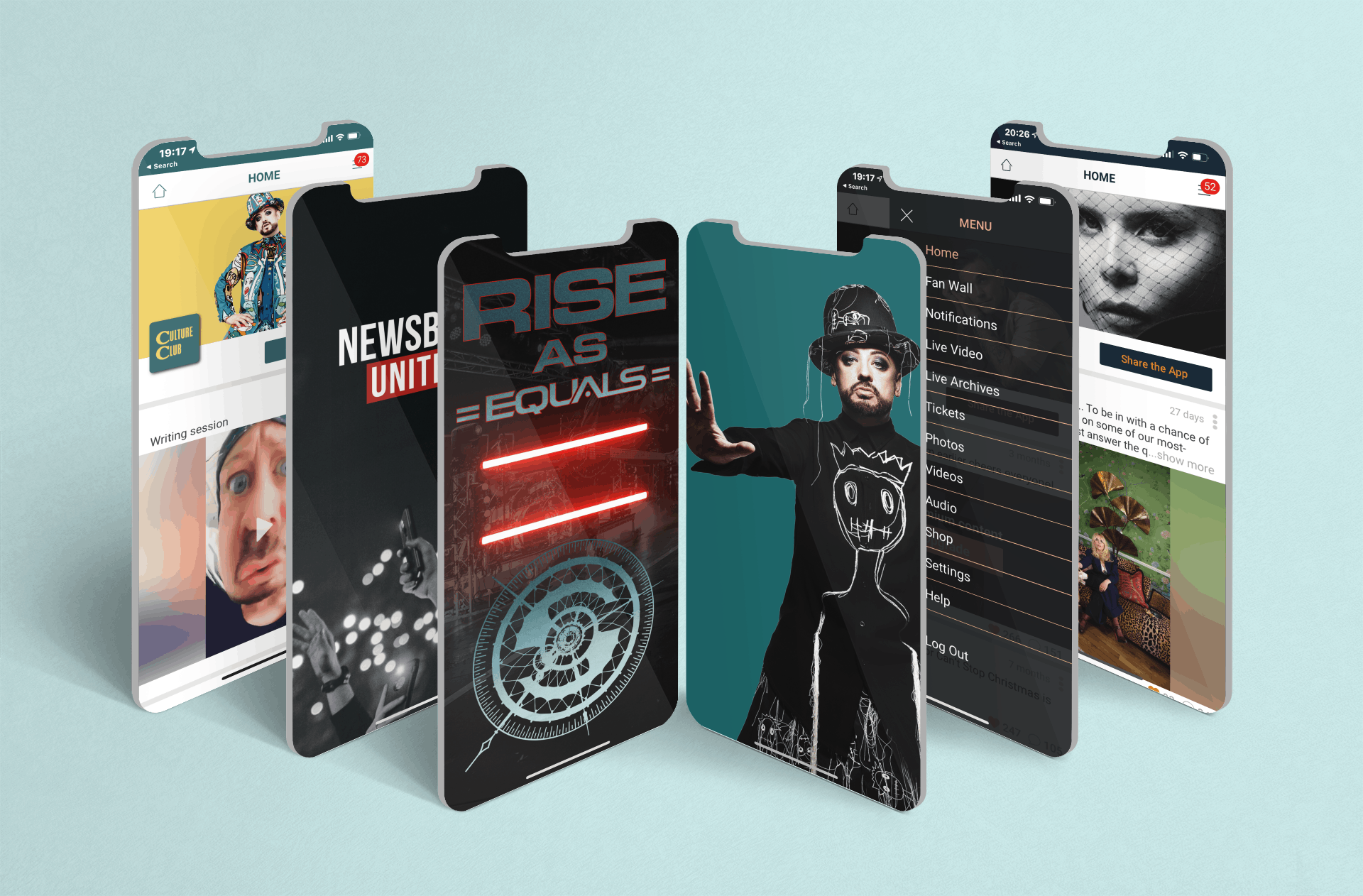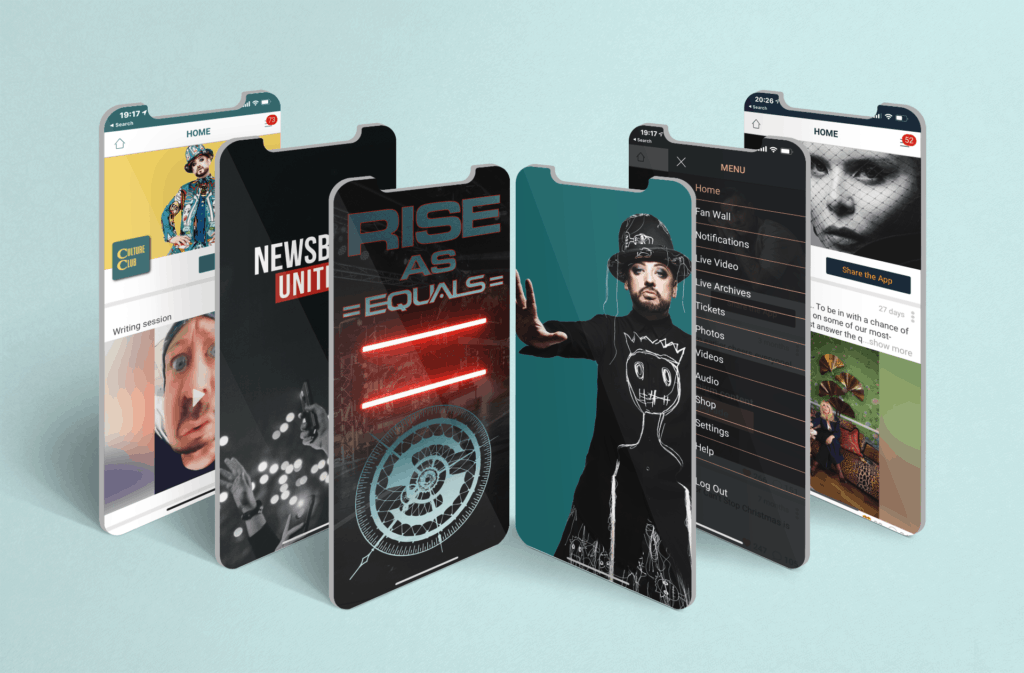 There's never been a more compelling reason to give your fans and followers a community to call home.
Our platforms are not just for generating income, they are also a destination for fans to feel part of something special, a community of like minded people.
We provide the platform you need to reach your fans directly, without the limitations and algorithms of ad based social media platforms.
With our platform you will never pay a penny to reach your fans because, well, they are your fans, not ours.
And because we don't run an advertising based business model we have no need to profile your fans to target them with advertiser ads that clutter the fan experience.
Not only do your fans feel in safe hands, but your message is never lost in the clutter of social media networks.
Kevin's has worked in the tech industry since writing his first game back in 1983. He went on to run various companies and exited several most notably Affiliate Window where he was founder and CEO.
Kostas has worked with Kevin as CTO for decades now. Key still: Thinking ahead and building scalable platforms. Kostas was lead dev for Affiliate Window prior to this venture.
Without Lisa Kevin couldn't even function. Lisa has been working with Kevin for almost 15 years and makes sure things get done and done right.
Craig has a wealth of knowledge and experience having worked in various roles in the music industry. He is a true creative who understands artists, as he is one himself. A unique thinker who is dedicated to getting the best experience for fans and artists alike.
Cristina works with clients to maximise take up of fan club apps via strategic partnerships that allow us to access historical ticket sales data. Cris is exceptionally  organised and makes sure the job gets done on time every time.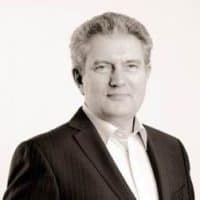 Stephen has worked with Kevin for many years overseeing the exit of Affiliate Window to Axel Springer and heading up investment rounds at FanCircles
Your Own Community Engagement Platform
The benefits of have you own community platform are huge. Firstly you have 100% reach to your fans when you want it. There's no more paying for ads to reach your fans. Our suite of tools lets your generate fandom as well as recurring subscription revenue, so you see the benefits of your work directly and fans feel they have connected with you in the best possible way.