Why Fan Engagement Apps are the Best Investment for Artists Today
Direct Fan Engagement Redefined
Many artists grapple with the reality of their messages being overshadowed on mainstream social media platforms, where  algorithms determine content reach. This is precisely where FanCircles powered apps stand as a platform for artists, ensuring that genuine, unfiltered interactions with their fanbase are not only possible but also consistently achieved.
Superficial interactions are commonplace, underscoring the strategic importance of cultivating genuine, deep-rooted communities.
Building Authentic Communities
First-Party Data: The Unparalleled Asset
Data is paramount. However, not all data is created equally. Third-party data such as that from social networks and streaming platforms, often can't be accessed and can be generic, less accurate, and sometimes even irrelevant.
First-party data—information collected directly by you from fans—stands as a goldmine. It's precise, relevant, and inherently more valuable and offers insights that are not available through third party platforms.
With a FanCircles powered platform this data is yours. A FanCircles powered platform gathers authentic feedback as well as providing a powerful tools that empower artists, enabling informed decisions about content creation, fan engagement strategies, and more.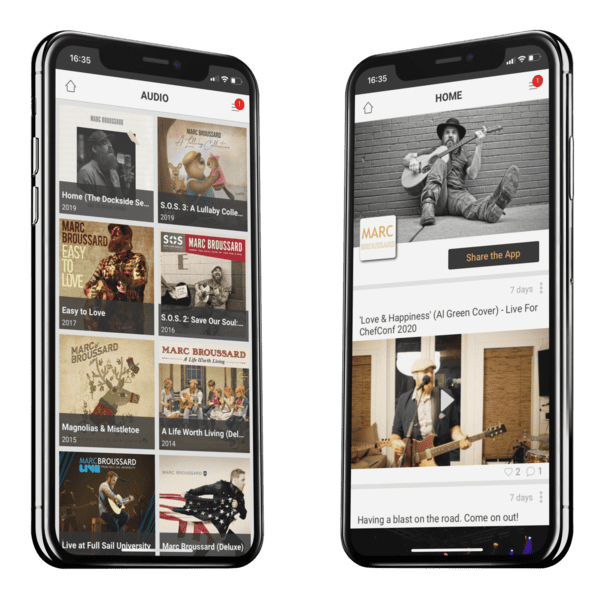 Beyond the 'Like': Assessing Authentic Engagement
It's easy to be swayed by surface-level indicators like social media 'likes' or 'follows'. These numbers, while impressive at a glance, often don't capture the depth or quality of fan engagement. True engagement delves deeper, reflecting genuine fan dedication, loyalty, and interaction.
FanCircles recognizes this nuanced difference. It goes beyond the conventional metrics, offering artists sophisticated tools to measure and understand authentic fan engagement. With FanCircles, artists and fans alike can build stronger relationships through interactions and quality fan to fan and fan to artists engagement.
Retaining Brand Control: Commanding Your Narrative
Maintaining control over branding and narrative is paramount for artists. It's not just about image; it's about ensuring that the artist's voice, values, and vision remain undiluted and authentic.
We are acutely attuned to these needs and the platforms we build are designed to give you the reins, allowing the shaping of an artists' fan club without boundaries. Whether it's curating content, managing fan interactions, selling exclusive experiences, live broadcasting or steering the direction of community discussions, artists have full autonomy. It's your fully branded fan club platform that truly belongs to the artist, ensuring that brand remains consistent, genuine, and true to your vision.
With FanCircles, you aren't just a participant; you're the architect of your own space.
Free Access with Optional Premium Perks
We recognise the diverse needs of both artists and fans, That's why we offers a dual-tiered approach. You can choose between a completely free app for all, or one with premium user features and benefits to generate subscriber revenue.
Key Reasons To Use A Fan Engagement App
Equipped with your own FanCircles powered app, you'll seamlessly engage with fans through posts, videos, photos, live streams, and fan walls. This provides a fan club experience for every fan.
Beyond engagement, you can also monetize by selling merchandise and linking to ticket vendors, all while safeguarding crucial fan data and profiles.
Our web app and mobile versions are feature-consistent, ensuring a smooth engagement experience across desktops, iPhones, and Android devices. Fans won't just be engaged; they'll be genuinely captivated and impressed.
Insights from a Comprehensive Study of FanCircles Users
Fans Who Feel More Connected With Their Artist And Community
Fans Prefer Over Social Networks
 Fans Identify Platform As A Safe Space
Taken from a survey of over 12,000 users of FanCircles Powered Apps
A Tailored Experience with Tangible Results
We're more than just a platform; We provide an extension of your brand. From choosing the name, colors, and artwork to deciding on the fan app icon and imagery, you're in the driver's seat. We take your vision and bring it to life, ensuring a swift and hassle-free publishing process. This bespoke customization not only gives your fan platform a unique identity but, combined with a plethora of integrable features, it becomes a potent tool to amplify fan-driven revenue.
At A Glance: Key Features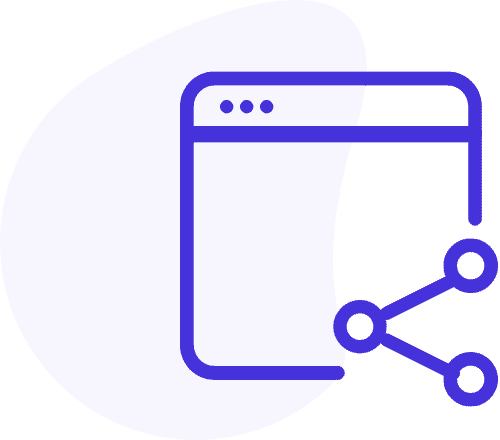 Fan Club & Marketing Platform
Command your own marketing and community hub, free from the constraints of social media network follower reach. With your personalized branded fan club app, envision having the reins to your very own social and streaming network. Leveraging our technology ensures you consistently engage a broader fanbase without incurring additional expenses on post boosts or advertising.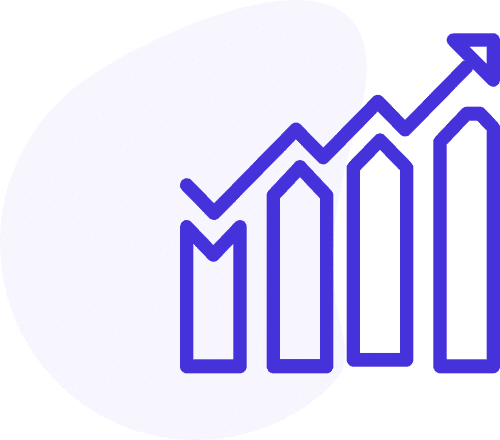 Sell More Album, Tickets & Merchandise.
Every fan on your FanCircles powered platform contributes to your revenue stream, not just the Premium subscribers. Remarkably, even free users can generate upwards of $80 annually. We seamlessly integrate with your existing merchandise store, enabling fans to effortlessly purchase your merchandise with a single click from within the app. This streamlined approach makes both announcing and selling merchandise incredibly efficient.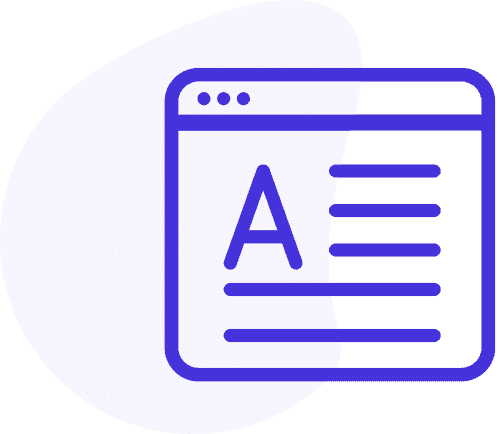 Email & Push Notifications
While email serves as a traditional channel to connect with fans, its one-way nature and potential for diminishing returns when overused can be limiting. Push notifications, on the other hand, offer a more frequent, less intrusive means to engage, reaching a broader audience in real-time. Even if your email open rates are commendable, notifications significantly outpace them. Coupled with the interactive capabilities allowing fans to respond to your content, we simplify the process of forging robust fan relationships.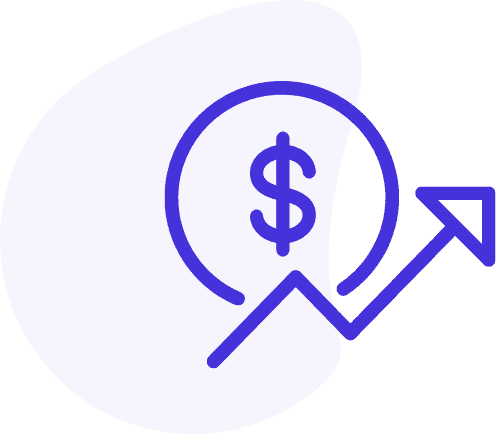 Subscription Revenue Optional
Beyond amassing a dedicated fan list and amplifying engagement, you also have the autonomy to monetize select content. Envision exclusively streaming your latest single to all fans, while reserving the complete album for premium subscribers. Multiply this potential by a thousand, and it becomes clear: no other platform empowers you to earn as you rightfully should while simultaneously delivering an unparalleled experience to your fans.
Clients we've proudly served and continue to serve
Boost Your Engagement & Generate Revenue
We can have you up and running in days.