Fan Engagement Apps with Gated Subscription Content
subscription content Platform
Fan engagement with revenue generation through a free app for all fans with additional subscription content. Our subscription content platform will build your fan community and allow you to choose to gate each item of content for free or premium members.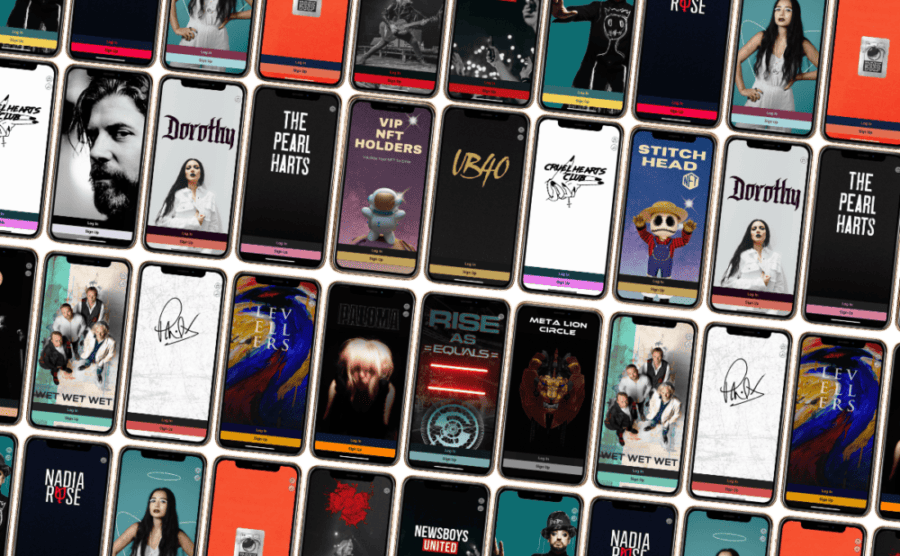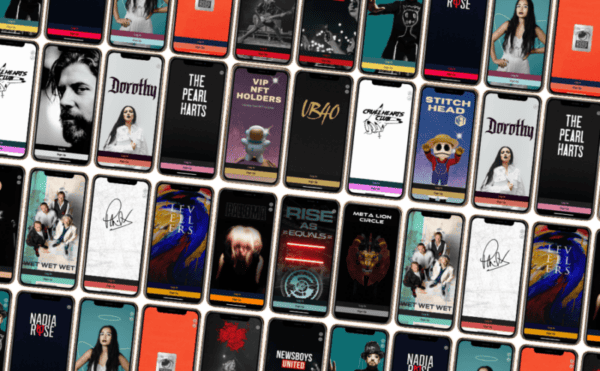 Subscription Content Platforms Including Gated Subscription Content Features
Our Subscription Content Platform Gives Your Fans An Artist Branded Experience
With your own fully branded fan engagement app with subscription content on Web, IOS and Android, your fans will have a Premium experience while creating the perfect environment for non-paying users. Features can be subscription content gated, for subscribers only, or available to all.
Give fans every opportunity to see the benefits of upgrading by showing them what they are missing.
With an app, your brand instantly stands out. And when it comes to merchandise and tickets, we've got you covered. Plug in to everything from TicketMaster to Shopify and sell the way you want to sell.
Our client apps are in app stores.